How to reset your password
Navigate to the Login page via the link at the top right of the page.
Click on the link 'Forgotten your log in details?'.
You will be prompted to enter your BT ID which is the email that you used to register on the site.
On the next screen, you can validate your account by using a PIN sent to your mobile phone.
If you don't have your PIN, you can recover your account using your back-up email or your security questions.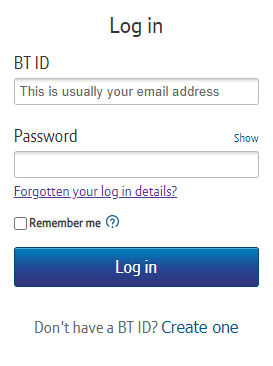 How to create an App
Step 1: Click on create app from My Apps
Step 2: Complete form as follows:
App Name: Please enter the name you would like for your app. If you're in Sandbox please remember that "-Sandbox" will be added onto your chosen name
Description: Give your App a description to help us and you understand what it is.
Callback URL: If you've been advised that a Callback URL is required for the products that you're using, please enter the full URL.
APIs: Choose the API products that you want to include in this App.

How to view our products
Click on products from the top bar. You'll be able to see all available products with a filter on the left. You can filter by Category and Brand
Lets use Network Identity as an example, you can see in the top right the two brands that this product is available for and a quick overview. Click on this product to take you to it's page.
You'll get to see an Overview, its key features and benefits along with how it works and the APIs that are included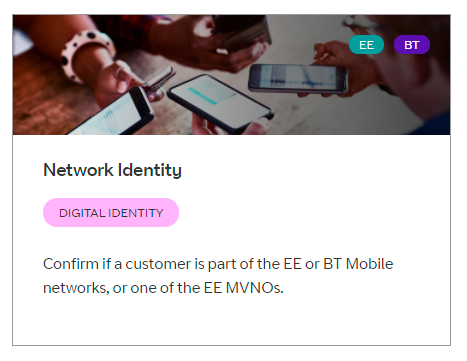 What are our case studies?
You can take a look at some of our Case studies from Partners already using our services. It'll speak for us, you'll see the benefits we've brought that Partner and why we'd be able to help you too!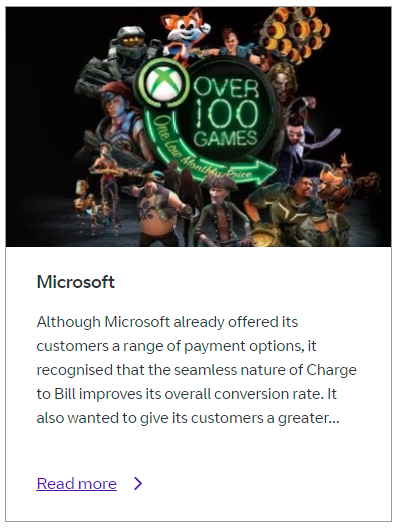 How to use our documentation
Just like with products you get to see all of our documentation for our APIs, again you can filter by category and brand.
Our specifications are available in Open API format, you can simply click the download button for this.
These pages will take you through all the authentication and info you need. It will also teach you which products are using this API.